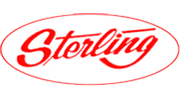 The customer support are always available to resolve any issues, and their response time is very fast.

It seamlessly integrates with our CRM software, which has helped us to improve our reporting accuracy.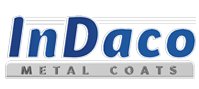 The LastingERP's software has also helped us better track and manage our production processes.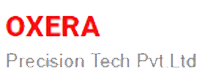 It's interface is user-friendly and easy to navigate, and the customer support team is always available to help with any issues.