CRM by Lasting ERP - An Overview
CRM or Customer Management System is a process that helps coordinate sales and marketing activities, manage customer relationships and create an ongoing dialogue with your customers. It allows you to analyse key sales criteria such as customer relationship data, customer behavior, contact information, total daily sales, profit analysis as well as daily stock reports. The data collected in your CRM database can then be used to tailor future sales with existing and new customers.
Sales Forecasting
Sales forecasts are a useful tool to determine what opportunities exist in your target market and how you can use your marketing strategy to maximise these opportunities. They allow you to make better business decisions concerning things like hiring, goal setting, and budgeting. One example of when this would be an advantage is if your sales forecast predicts a 43% increase in sales opportunities, you may need to consider adding additional resources to meet demand. In contrast, if your sales forecast predicts a decrease in sales opportunities, you may need to step back and re-evaluate your marketing strategy. The more accurate your sales forecast is, the better you can adjust your overall business strategy.
Sales Forecasting Through CRM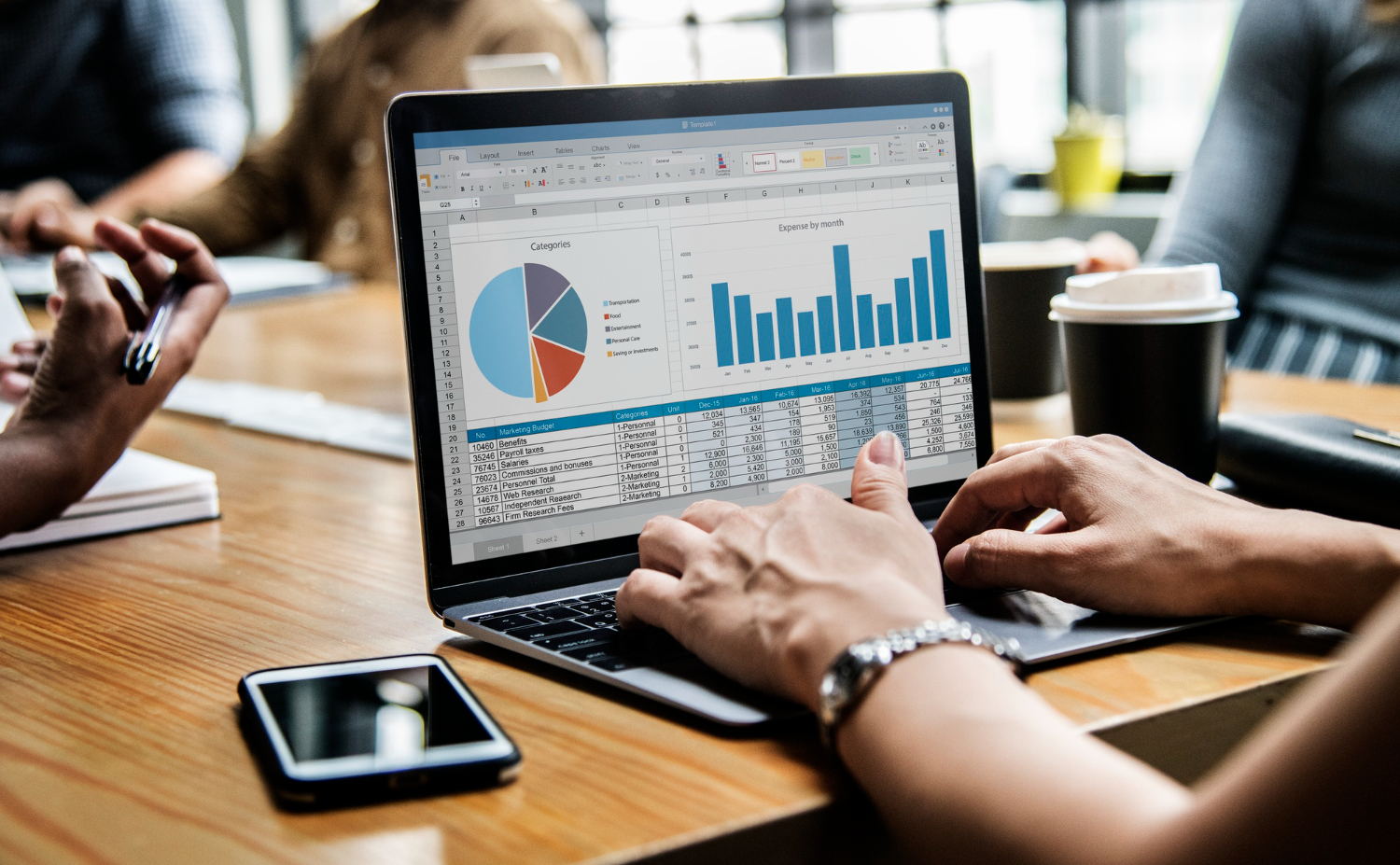 Sales forecasting is an inexact science. However, with the right methods applied to the correct information it is possible to predict the future and avoid major mistakes. In today's time it is important to have a modern and smart CRM system which can provide you with an accurate forecast. This can help you avoid major mistakes when it comes to planning marketing campaigns, lead gathering strategies or hiring practices and it gives you a chance to correct off-course sales directions faster than your competitors.
CRM sales forecasting tools work by analysing your existing leads and estimated closing dates, to help determine what percentage of business you should expect in the next month, quarter or year. These tools will forecast estimates, which can then be used to identify the most important deals that need immediate attention.
In-depth reports will help you to create a smart, detailed forecast at the beginning of every fiscal period that takes into account your actual sales performance. You'll have the questions (and answers!) you need to know exactly where you're going in order to create forecasting methods which are both effective, and accurate.
Sales Forecasting with Advanced CRM
Detailed Reporting
Offline Report Access
In-depth Analysis
Time Saving
Accurate Forecasting Leading To Cost Saving
Pipeline Management
If you're trying to grow your business, the pipeline management tool will be very beneficial for you. This is simply a list of potential customers, who are at different stages within the process, with their next action in line. Which makes things easy when planning how best to reach out to them.
A CRM software that offers a pipeline feature is an excellent option to help you track the progress of leads through your sales process. Having access to this information allows you to pick up where you left off each time, helping you build relationships with customers on a more personal level. It also makes it easier to provide updates on what is happening within the pipeline, should marketing send out updates directly or if there is something else that needs attention in regards to your pipeline.
Conclusion
When sales are on the rise, companies focus on how to scale their growth. When things are slowing down, it's about cutting costs and streamlining operations. But when it comes to forecasting your sales numbers, you need more than just a spreadsheet. You need an easy-to-use CRM. Sales forecasting is significantly more accurate when using a CRM instead of a spreadsheet.